Paint with confidence
Painting is to create, to have fun, to transform. With high-quality paint that is reliable and simple to use, it's a wall-to-wall success!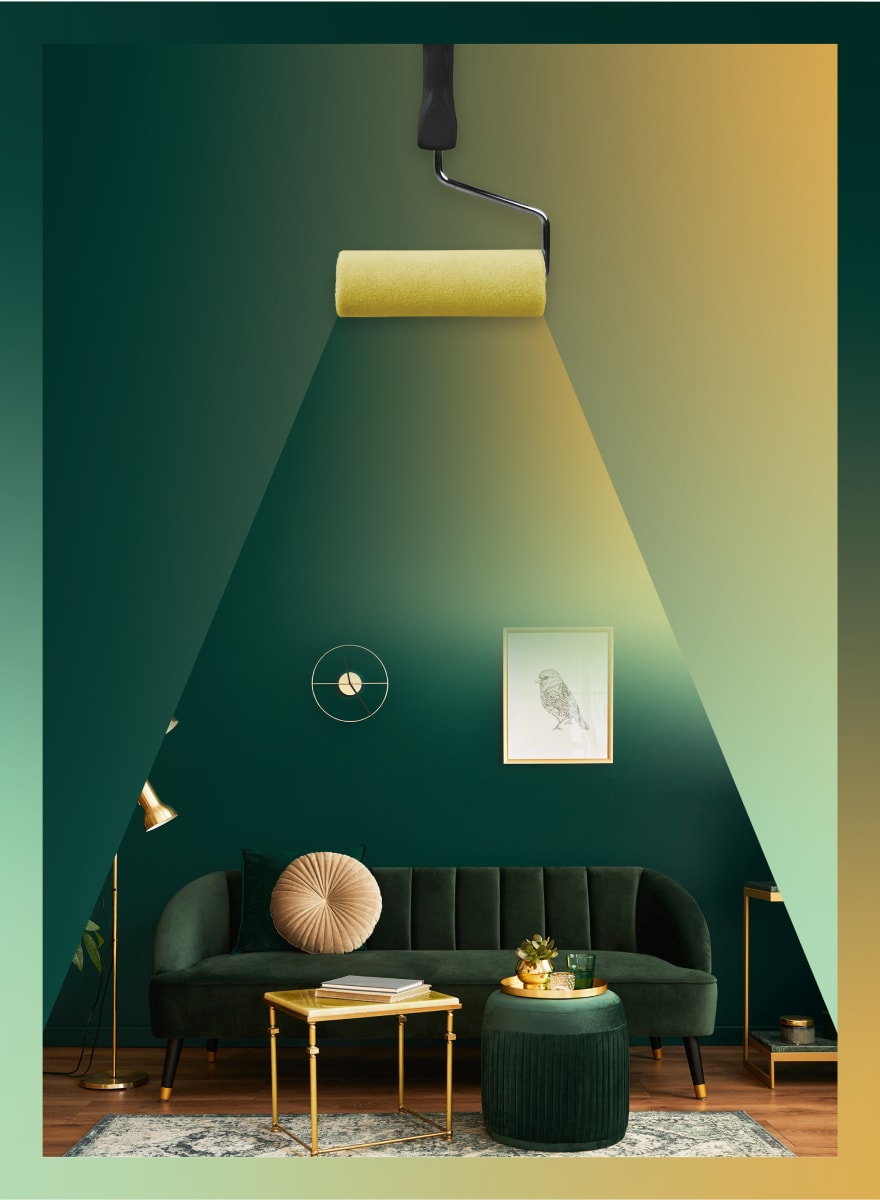 Bring your new decor to life
Choosing a colour isn't always easy, so we designed the Denalt Studio to help. With just a few clicks, you'll find the perfect shade for every room in your home!
Whatever your project, we'll
make it a success!
Proudly Made
in Canada
What would you say to 100% Canadian, exceptional quality paint made in Montreal? Yes, please! Denalt firmly believes in the development of local products made here, for people who live here.