Paint with confidence
Painting is to create, to have fun, to transform. With high-quality paint that is reliable and simple to use, it's a wall-to-wall success!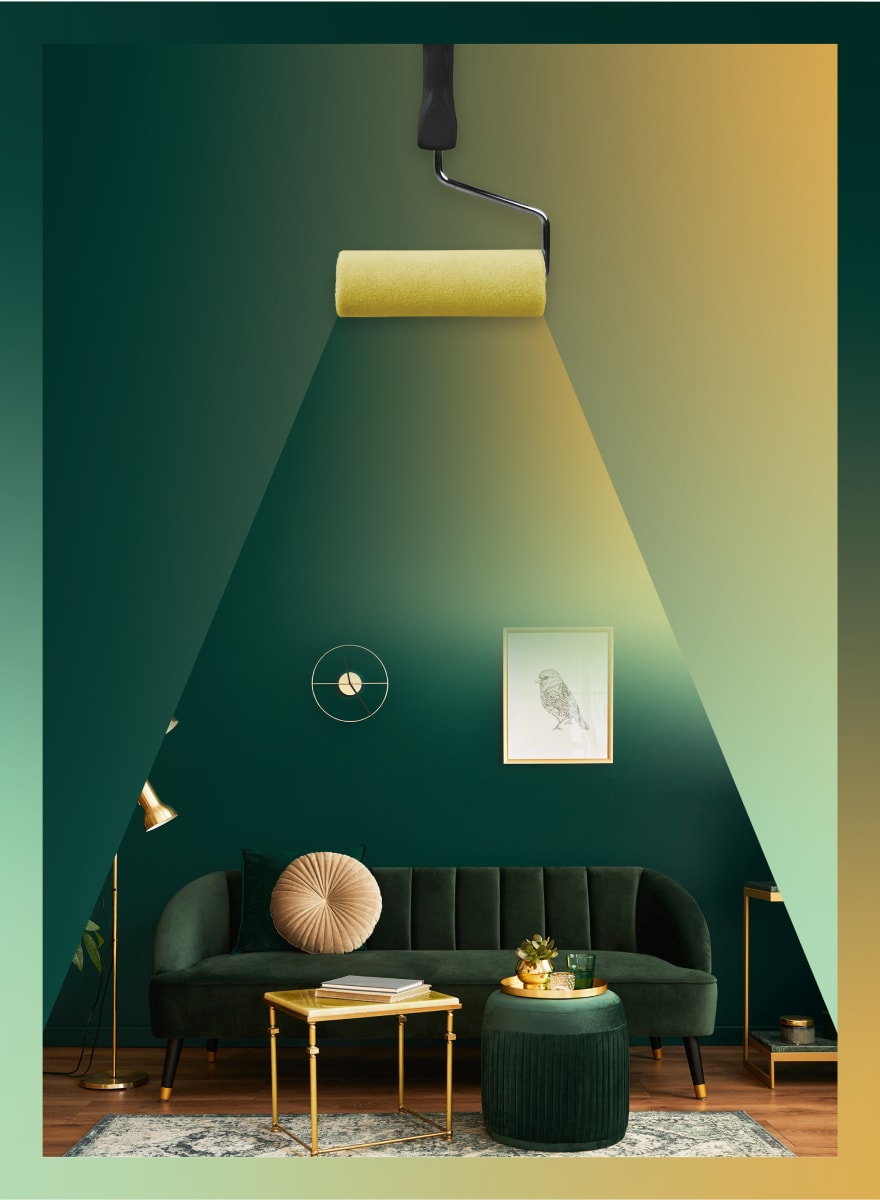 Bring your new decor to life
Choosing a colour isn't always easy, so we designed the Denalt Studio to help. With just a few clicks, you'll find the perfect shade for every room in your home!
Since 1958, Denalt has worked with local retailers of all sizes to colour your world.
Whatever your project, we'll
make it a success!
Proudly Made
in Quebec
What would you say to 100% Quebec, exceptional quality paint made in Montreal? Yes, please! Denalt firmly believes in the development of local products made here, for people who live here.