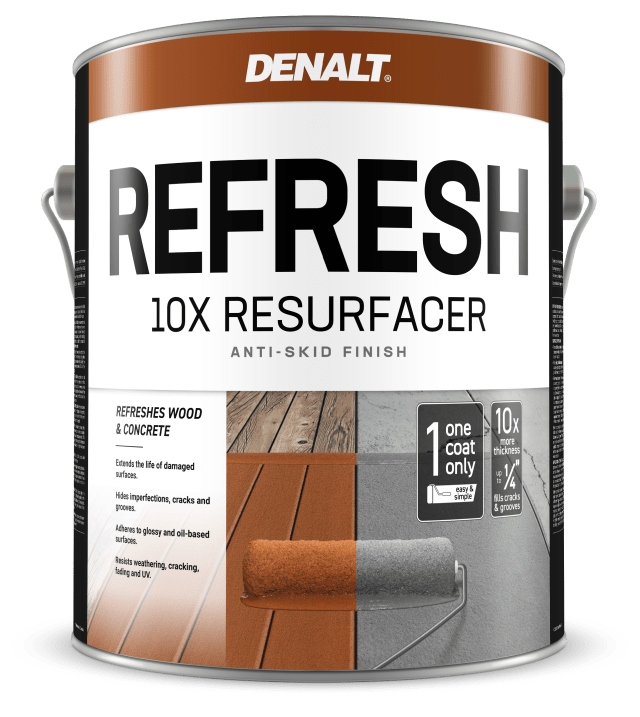 Exterior Paints and Stains
Wood and Concrete Resurfacer
Looking for an innovative solution to refresh your exterior wood and concrete surfaces? This versatile multi-purpose paint is what you need. Its sumptuous finish will resist the signs of wear and tear while extending your protection all season long.
Fills and seals cracks (¼" and smaller)
Anti-UV and efflorescence technology
10x thicker than conventional paint
Non-slip finish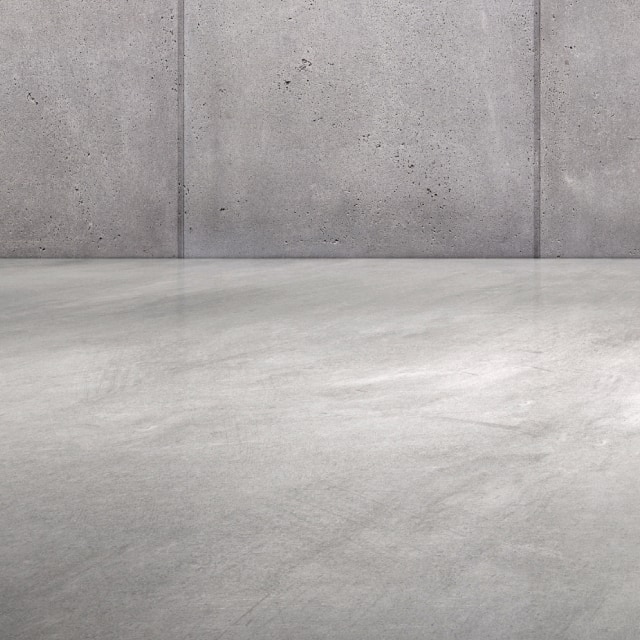 Try our ultra-efficient resurfacer
Our formula uses the best technologies to offer you protection against wear and tear and the sun's rays. What's more, this paint dries to walk on in just 12 hours, 2x faster than other brands. It is also rain resistant up to 3x faster allowing you to finish your paint job the same day!
Where to use
Terrace
Gallery
Pavement
Wood
Concrete
Etc.
One coat is all it takes for exceptional results!
Our 2-in-1 paint and primer formula makes your life easier by quickly filling holes and cracks after just 1 application.
Features and Benefits
Comfortable finish for feet
One-coat coverage of worn wood or concrete
Coverage up to 75 sq. ft. (6.96 m²) per gallon
Sizes
Gallons (3,7 L)
Pails (18,9 L)