Now Canada's leading paint manufacturer!
Proud of our inspiring 60-year history, Denalt is now a major player in the paint industry. Headquartered in Montreal, our Canadian-based company continues to expand across Canada and the United States.
#1 interior paint according to Protégez-vous (2021)
Paint supplier for Montreal murals with Milmur (2021-2022)
Official paint supplier to the Montreal Museum of Fine Arts.
Official manufacturer of Craftsman and Black+Decker in North America
Denalt offers a complete range of interior and exterior paints, perfect for all types of projects. Moreover, the quality of our products and our effective marketing set us apart from the competition.
Let's work together to promote OUR 100% Canadian brand!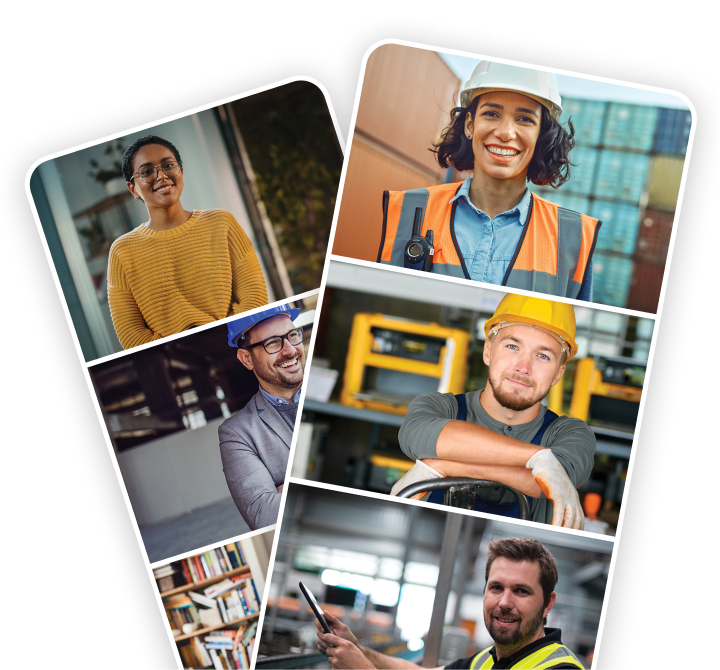 Teamwork at
its finest
65% of the team have been with us for over 25 years.
Their knowledge and experience enable us to provide our customers with prompt, reliable service at all times.
The exceptional dedication of our employees is one of our greatest strengths.
Official partner and supplier to the Montreal Museum of Fine Arts
Denalt showcases the artistic spectrum of the Montreal Museum of Fine Arts with its 116 exclusive colours! This sensational partnership allows us to let our creativity run wild and to innovate, exhibition after exhibition. We are also proud of our collaboration and our involvement in many projects at the Montreal Museum of Fine Arts!
Also manufacturer of these brands
Denalt: impressive ideas and a promising future
Our mission is to exceed our customers' expectations by providing high-quality products that not only meet, but exceed industry standards. We are also committed to building on the success of our established network of dealers across North America by providing customized products. Our wide range of innovative Canadian-made products meet the needs of all our customers, no matter how big or small.