Exterior Paints and Stains
Exterior Stain
Made from a deep-penetrating, natural resin, Denalt exterior stain offers exceptional protection and durability. Enjoy a flawless result on any type of wood project in less than a day!
Rain ready as early as 4 hours after application, 6x faster than most other exterior stains on the market
Effective application, even on damp wood
Results after only 1 coat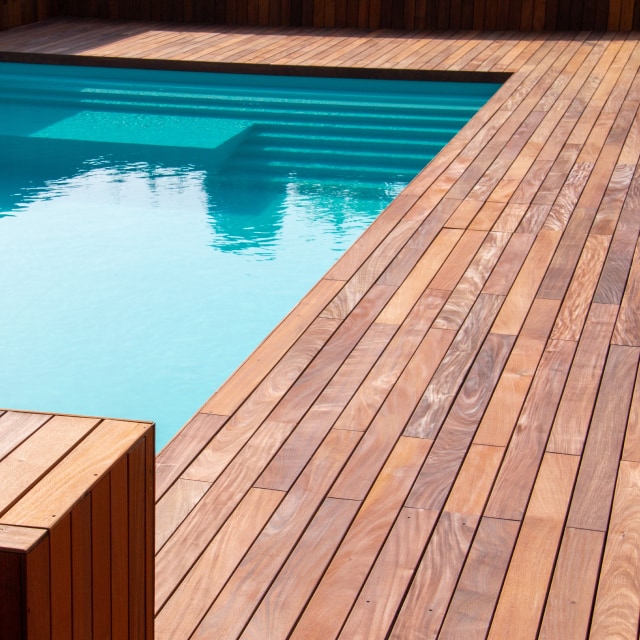 A high-performance exterior stain for wooden furniture, railings and decks
Denalt exterior stain is designed to make your job easier! Not only is it easy to apply, even on wet wood, it also dries quickly. Don't worry about the weather – get your outdoor staining jobs done quickly and easily with Denalt exterior stain.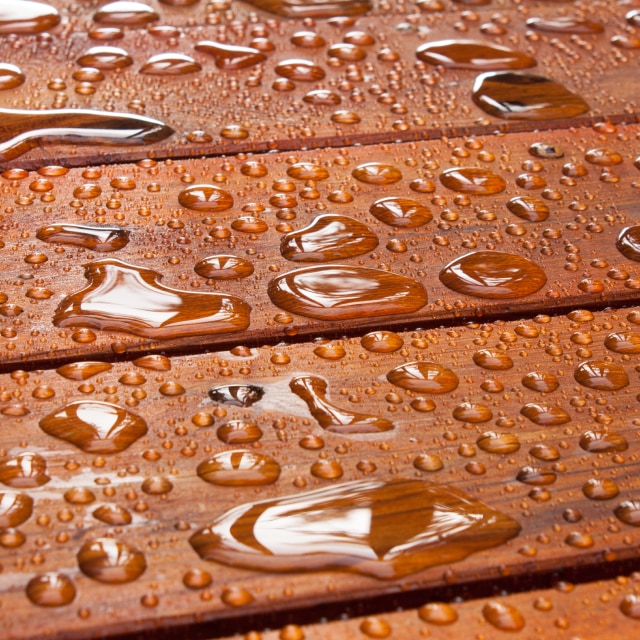 Exceptional all-season protection
No need to re-apply every year! Our exterior stain is proven to be mildew resistant, giving you maximum protection over the years. Its UV absorbing properties preserve the natural beauty of the wood.
Refresh your outdoor decor with a fast-drying, high-performance stain!
Our advanced formula uses 2 natural oils, acts as a 2-in-1 stain and sealant and prevents peeling.
Features and Benefits
Coverage up to 750 sq. ft. (69.7 m²) per gallon
Low temperature application as low as 1°C
Advanced VOC-free solvent
Sizes
Gallons (3,7 L)
Quarts (1 L)